The Centre Azur is Member of the National Alliance of YMCAs, which organizes international stays as part of the OFAJ (Franco German Youth Office) and ERASMUS + (Europe) programs for young people. The purpose of these stays is to develop their autonomy, foster their commitment to society and participate in their personal fulfillment. The Centre Azur is an open place to the world and is willing to be a place of meeting, exchange and diversity.
Our stays are part of a relationship with the world. It's about giving young people the keys to a better understand of our society and take an active role into it. In this purpose, the animation teams are keen to feed their critical sense of the world around us, to raise awareness of nature protection, citizenship and democracy through organized debates.
These stays are also the opportunity to learn to live together in respect of differences and to build friendships.
During their stay at the Centre Azur, our international groups take the opportunity to discover the richness of the Provencal cultural and historical heritage.
From Mucem in Marseille, to the island of Porquerolles, through the medieval village of Castellet, many enriching outings are available for your groups.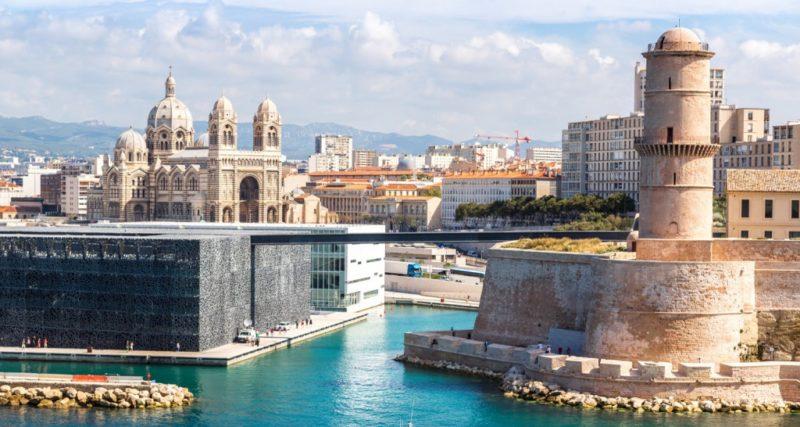 The MUCEM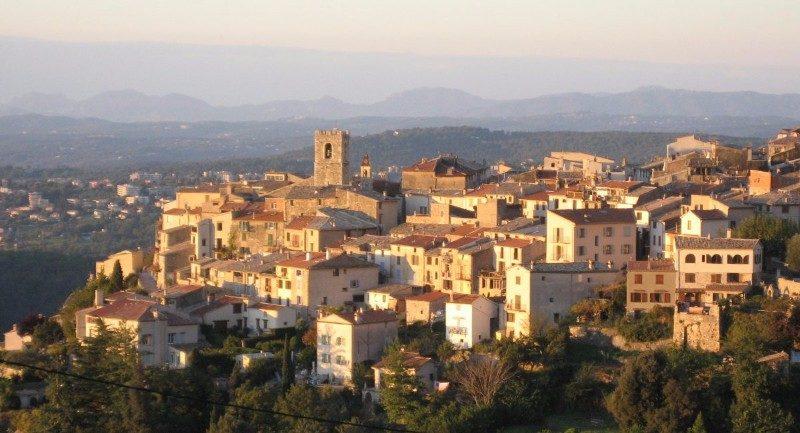 Castellet Village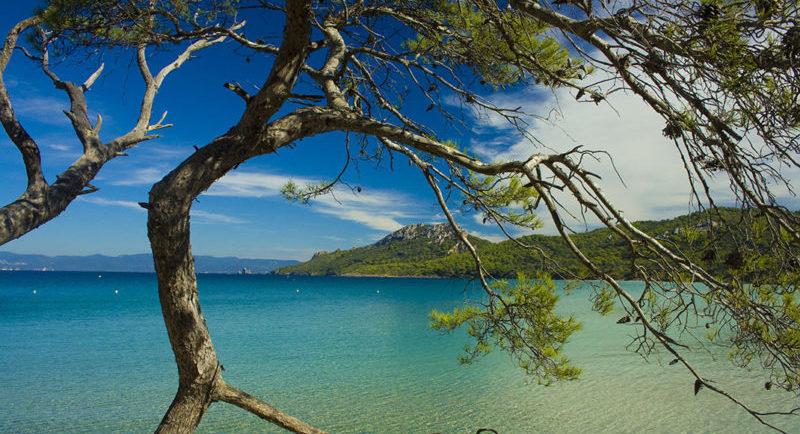 Porquerolles Island
Testimonials
Grâce à ce séjour international au Centre Azur, j'ai pu découvrir une partie de la culture française et échanger dans différentes langues avec les autres participants.

Nous avons visité quelques magnifiques endroits du littoral méditerranéen notamment avec la visite du Mucem de Marseille, des calanques de Cassis ou encore lors de notre expédition en Kayak à la presqu'île de Giens. J'ai aussi pu admirer certains monuments comme le palais des Papes à Avignon et le Pont du Gard. Nous avons conclu notre séjour par la visite du domaine viticole de Bunan à Bandol où j'ai pu apprécier le bon vin français !

Ce séjour m'a parmi d'échanger et de me faire de nouveaux amis de différentes nationalités. Dans le groupe nous étions de 5 pays différents, c'était très enrichissant pour nous tous !

A présent, je vais continuer mon expérience au Centre Azur pour une année de service civique. Je me retrouve avec une allemande, une américaine et beaucoup de français ce qui va me permettre d'apprendre la langue et de rencontrer de nouvelles personnes.
Etre service civique est difficile, éprouvant, amusant, et extraordinaire, tout à la fois !

Mon expérience en tant que Service Civique a commencé avec des gens fantastiques qui m'ont aidé à m'adapter non seulement à la région, mais aussi au travail qui fut le mien après le départ de l'ancien volontaire. J'ai travaillé principalement sur les programmes internationaux au Centre Azur avec YMCA France et grâce à cela, je me suis fais des amis dans toute l'Europe.

Cette expérience m'a appris a être tenace face à l'adversité et m'a rendu plus ambitieuse. Les personnes que j'ai rencontré ont changé ma vie. Je ne modifierai rien à mes 8 mois de service civique, à l'exception de passer plus de temps à la plage de Portissol !

J'adore mes missions et j'espère que la personne qui suivra l'aimera tout autant. Merci au Centre Azur et à YMCA France de m'avoir donné l'opportunité de m'exprimer pleinement sans jugement et de me donner les outils nécessaires pour poursuivre les efforts futurs.

Il me reste encore 4 mois de service civique et je compte bien en profiter et aider Martin à s'intégrer.