Hébergement
UNE OFFRE DIVERSIFIÉE D'HÉBERGEMENT ADAPTÉE À TOUS
The Centre Azur can welcome you in different types of accommodation. The establishment has 96 beds in residence distributed in 30 rooms of 3 to 4 beds. Sheets and towels are provided.
We host you in 3 different buildings: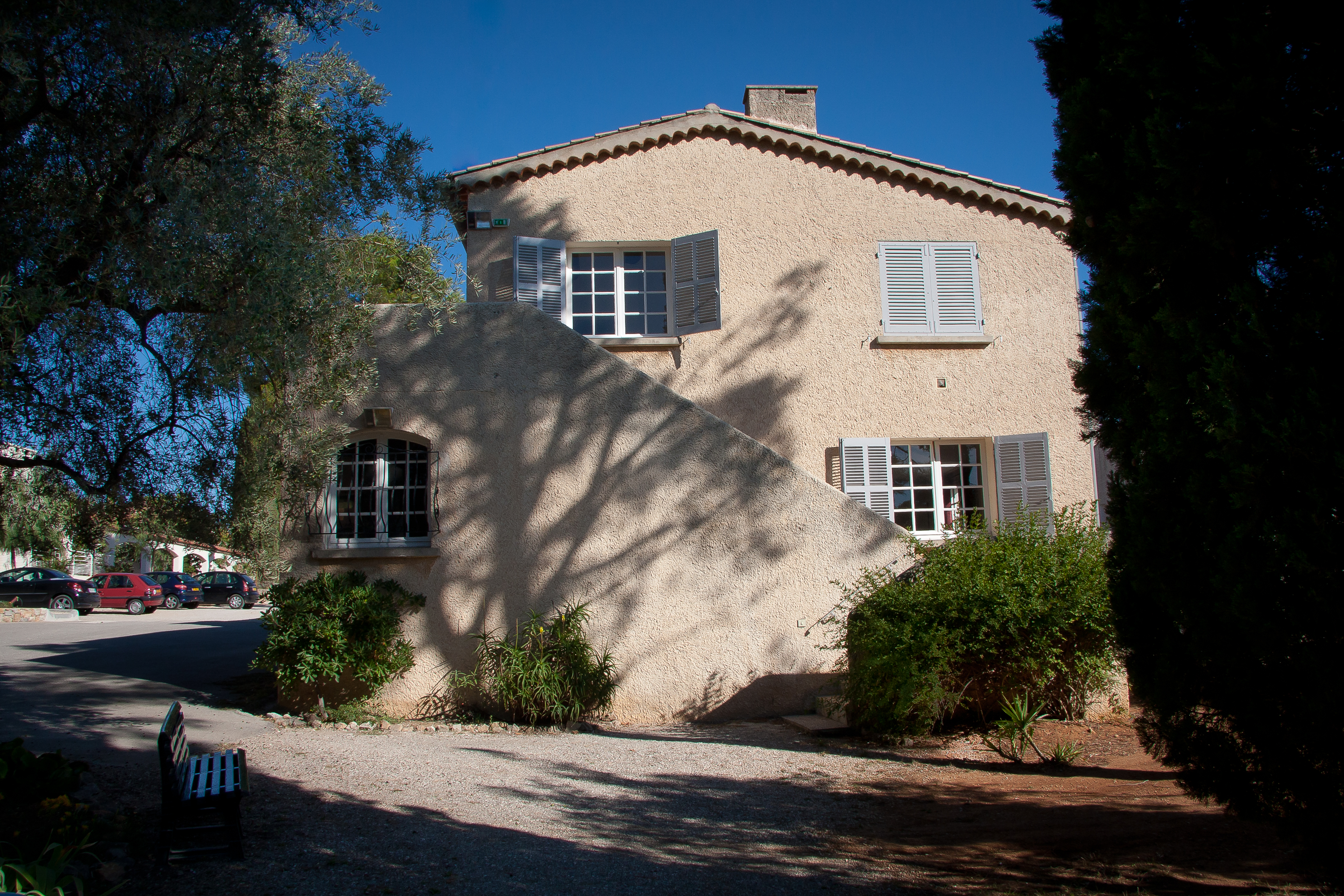 Le Cyprès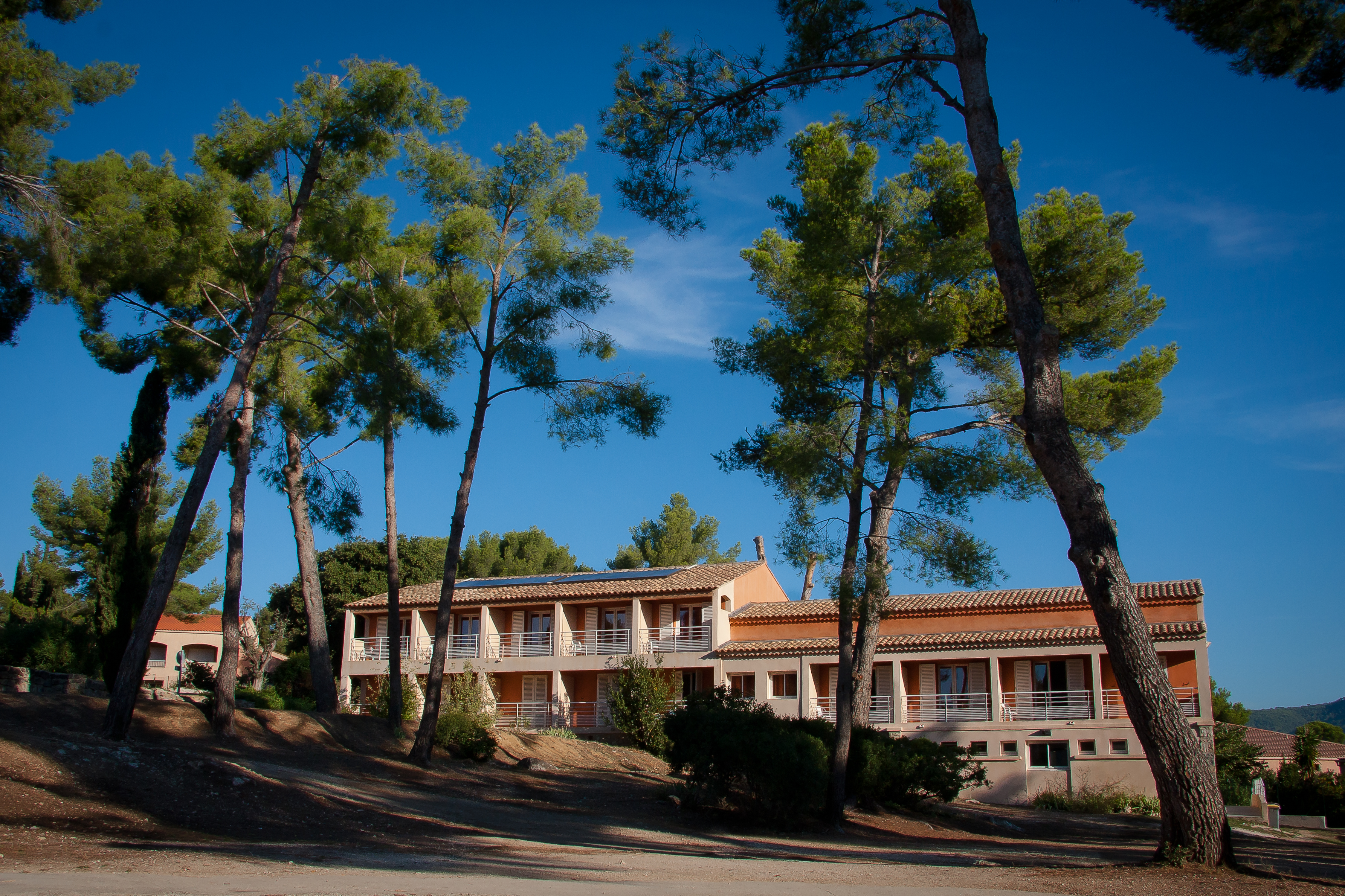 Les Arbousiers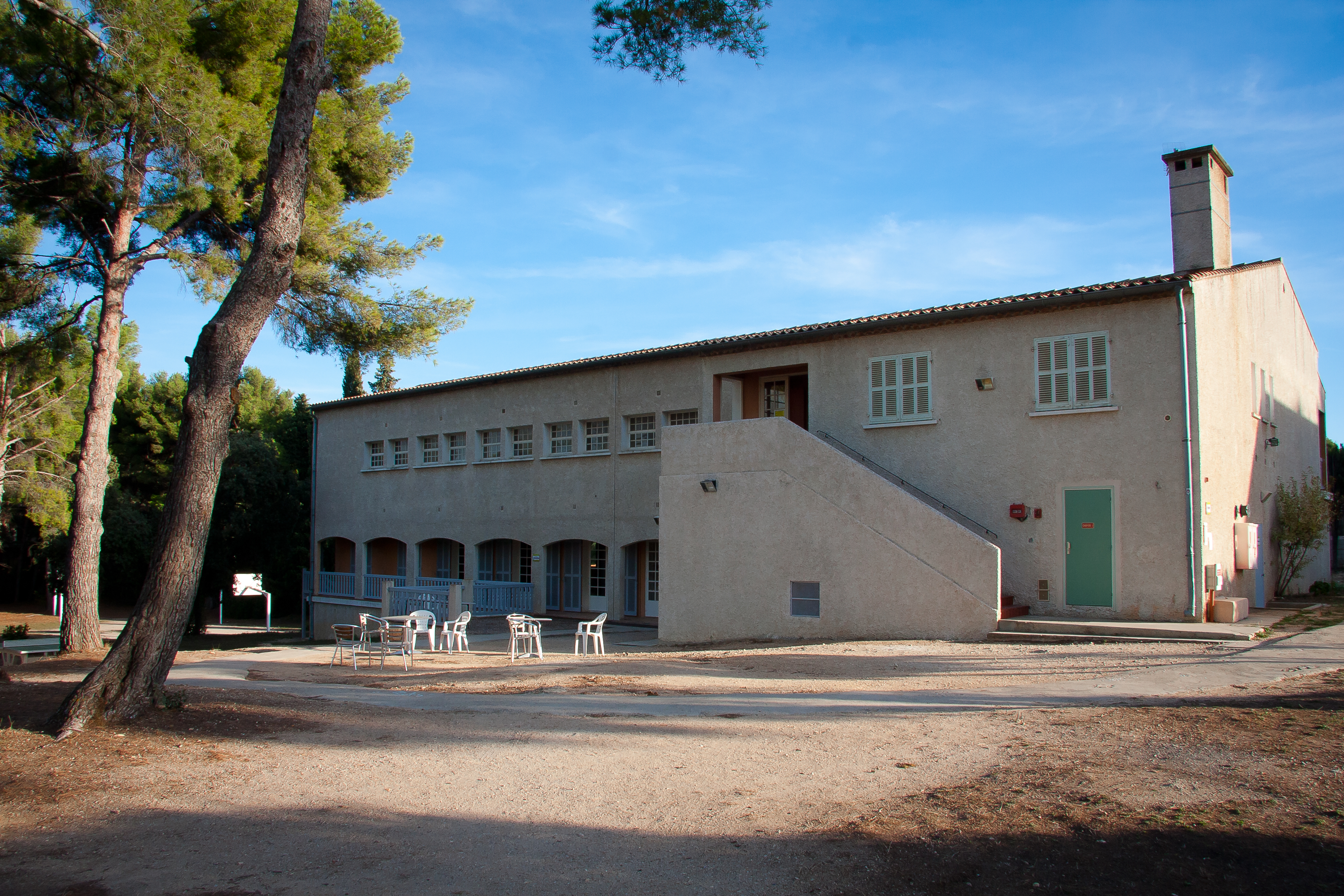 Le Figuier
During the summer season, it is also possible to stay in a village of canvas bungalows. We have 64 beds under canvas, available from mid-April to September. Sheets are provided and you have common sanitary.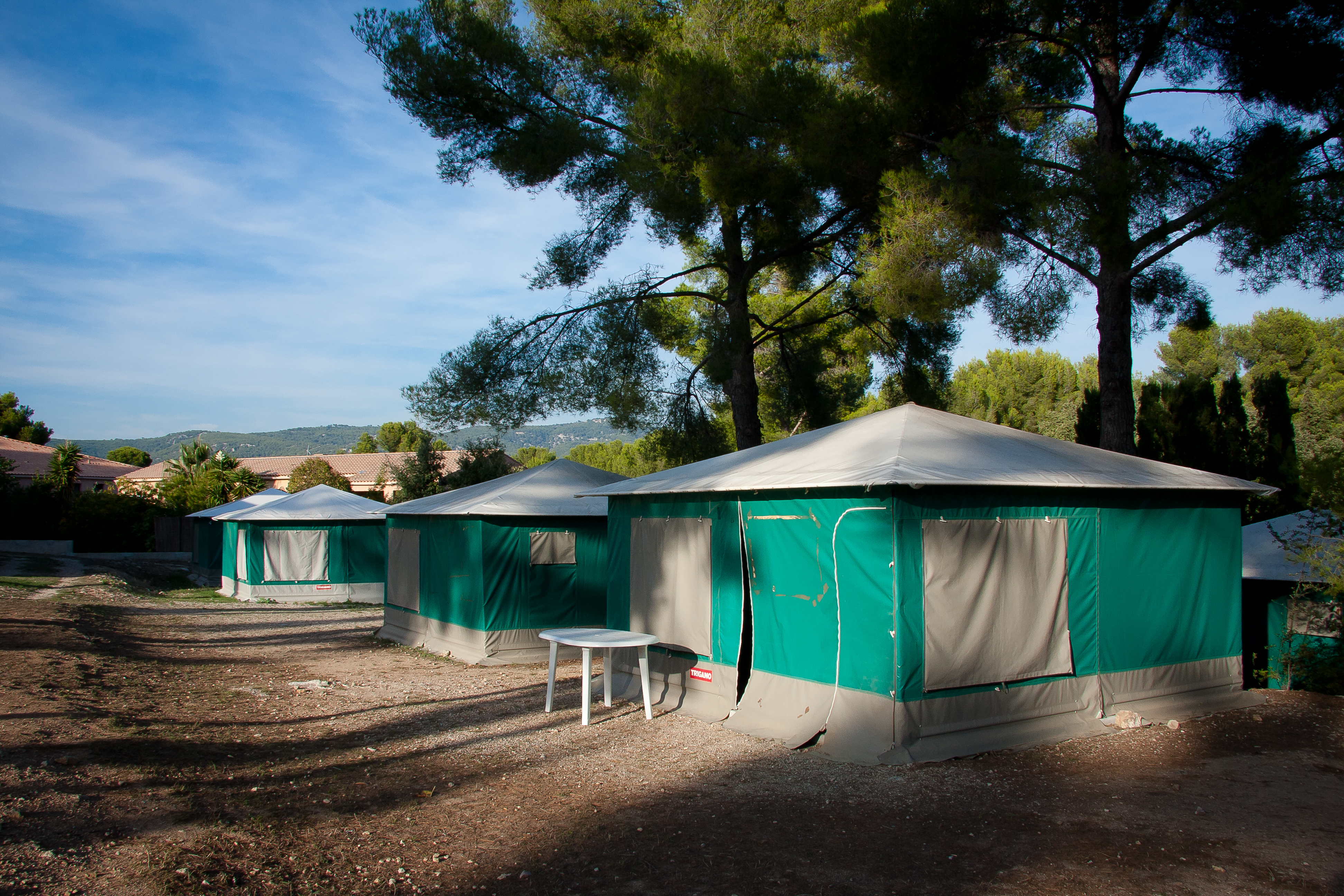 Bungalows toiles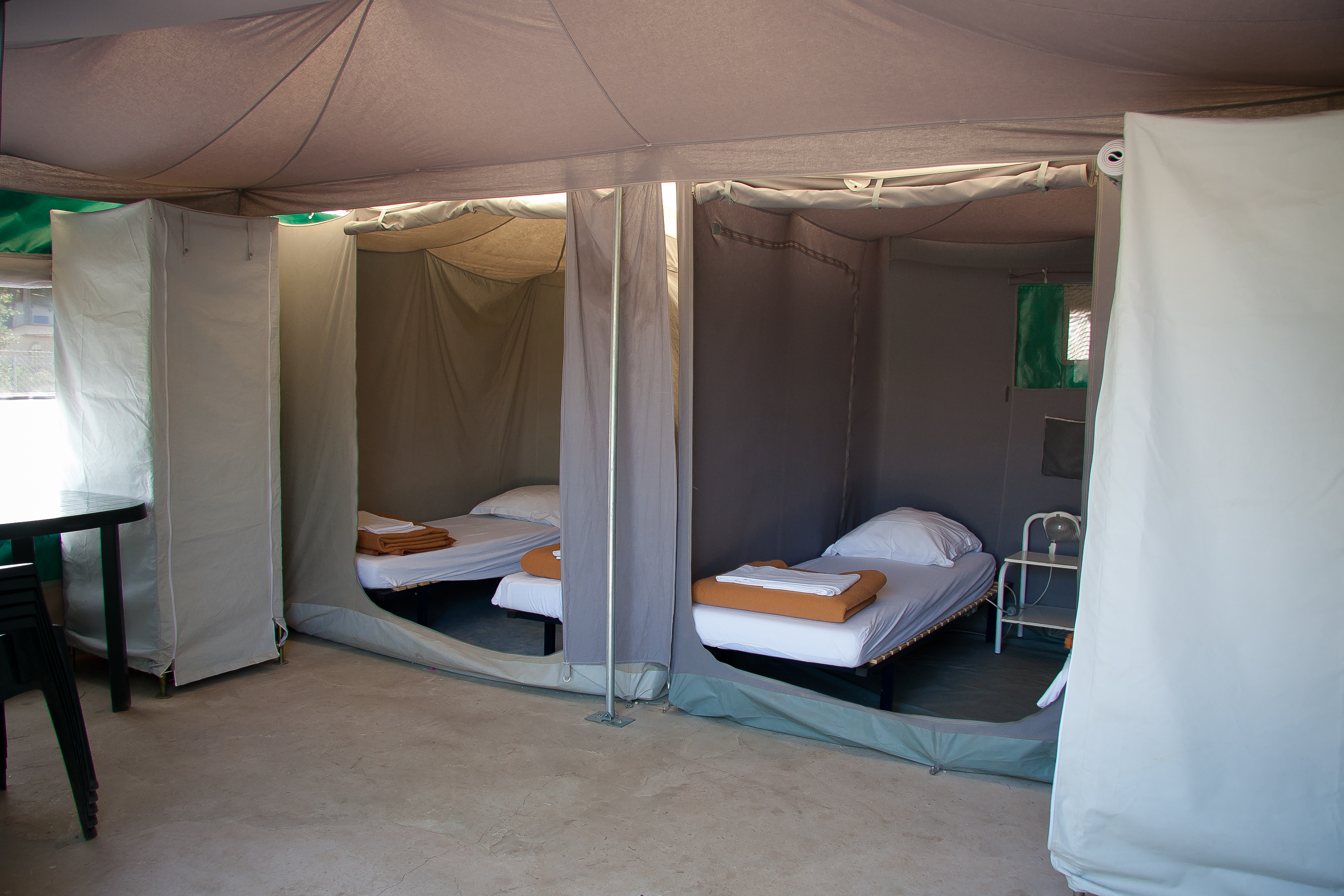 Toiles